How to Choose an Onion
April 08, 2019
There are three fail proof steps to selecting your onions…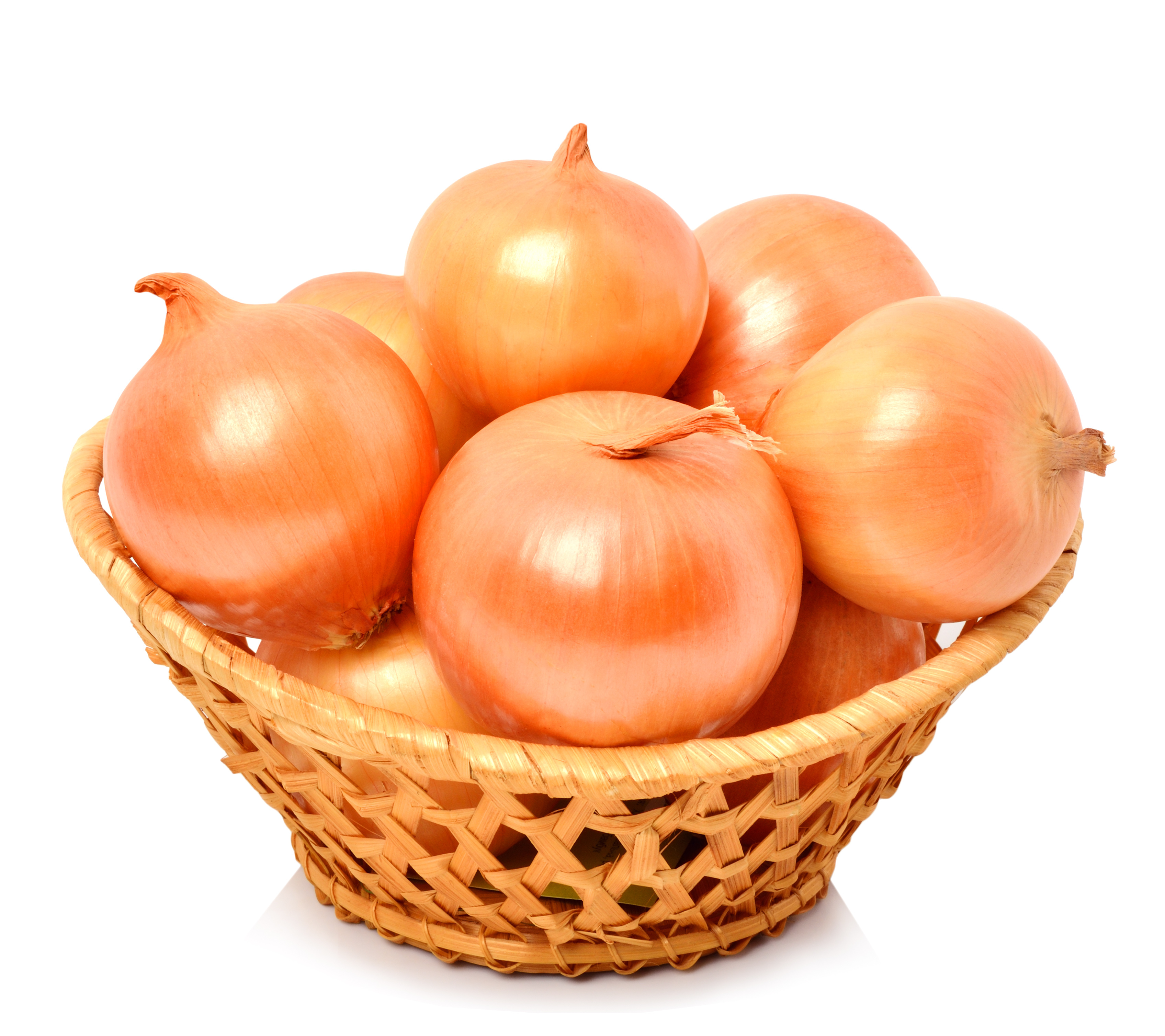 First:
Use your eyes. Check out the skin. Look for a dry outer skin that is free from spots and blemishes.
Second:
Go ahead…pick it up. The onion should be fairly heavy for its size.
Third:
Give it a sniff. Does it smell? A good onion should have no scent until it is cut.
Enjoy! From your friends at Onions 52, Inc.

Onions 52, Inc. was founded in 1977 and is headquartered in Syracuse, UT. They are the country's leading grower-shipper of quality yellow, red, white, and sweet onion. For more information about Onions 52 contact Falon Brawley at 801-773-0630 or falon@onions52.com.