Resources
The United States Department of Agriculture, the National Onion Association, the United Fresh Association, and the Produce Marketing Association are our go-to resources for information and guidelines for the safest growing, storing, shipping and handling practices. We consult these entities constantly to keep our products as safe as possible. Buying EFI-certified™ Onions 52® onions supports a commitment to farmworkers, food safety and the environment.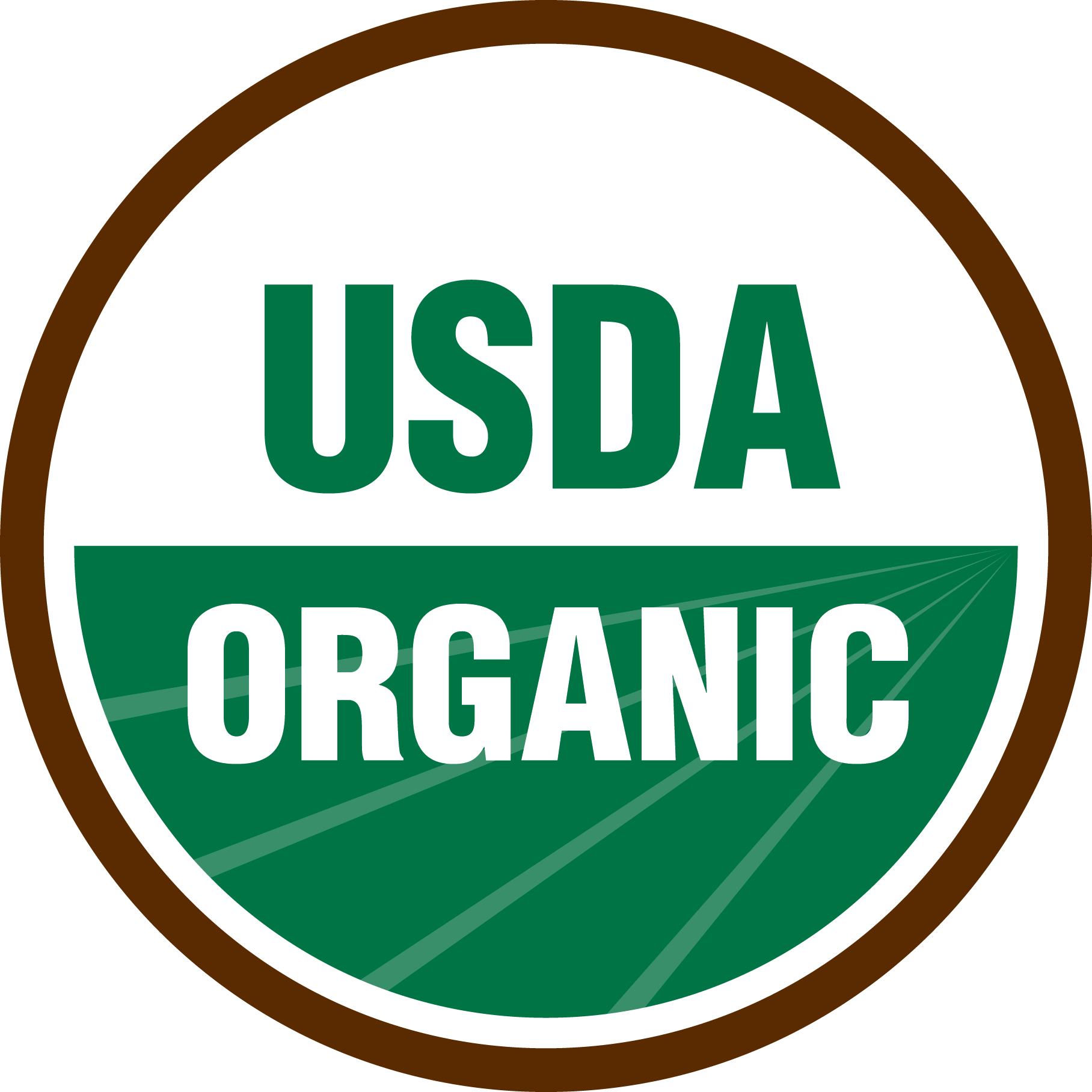 Food Safety
When it comes to food safety, we comply with the Food Safety Modernization Act (FSMA) which enables the FDA to better protect public health by strengthening the food safety system. We hold our farms and facilities to a high standard of safe growing, harvesting, packing and storing practices so there is minimum chance of contamination that could lead to health concerns.
Certified Organic through the TDA and WSDA

GS1 Company Prefix Certificate

Approved supplier program
Safe Products Guarantee
EFI-Certified Grower
Traceability
Produce traceability is an important link to protecting public health by allowing health agencies to quickly and accurately identify the source of contaminated fruits and vegetables believed to be the cause of an outbreak of foodborne illness. Onions 52 adheres to the USDA regulations regarding food safety and traceability. We take traceability one step further with scannable GS1-Databar PLU stickers placed on our bulk onions.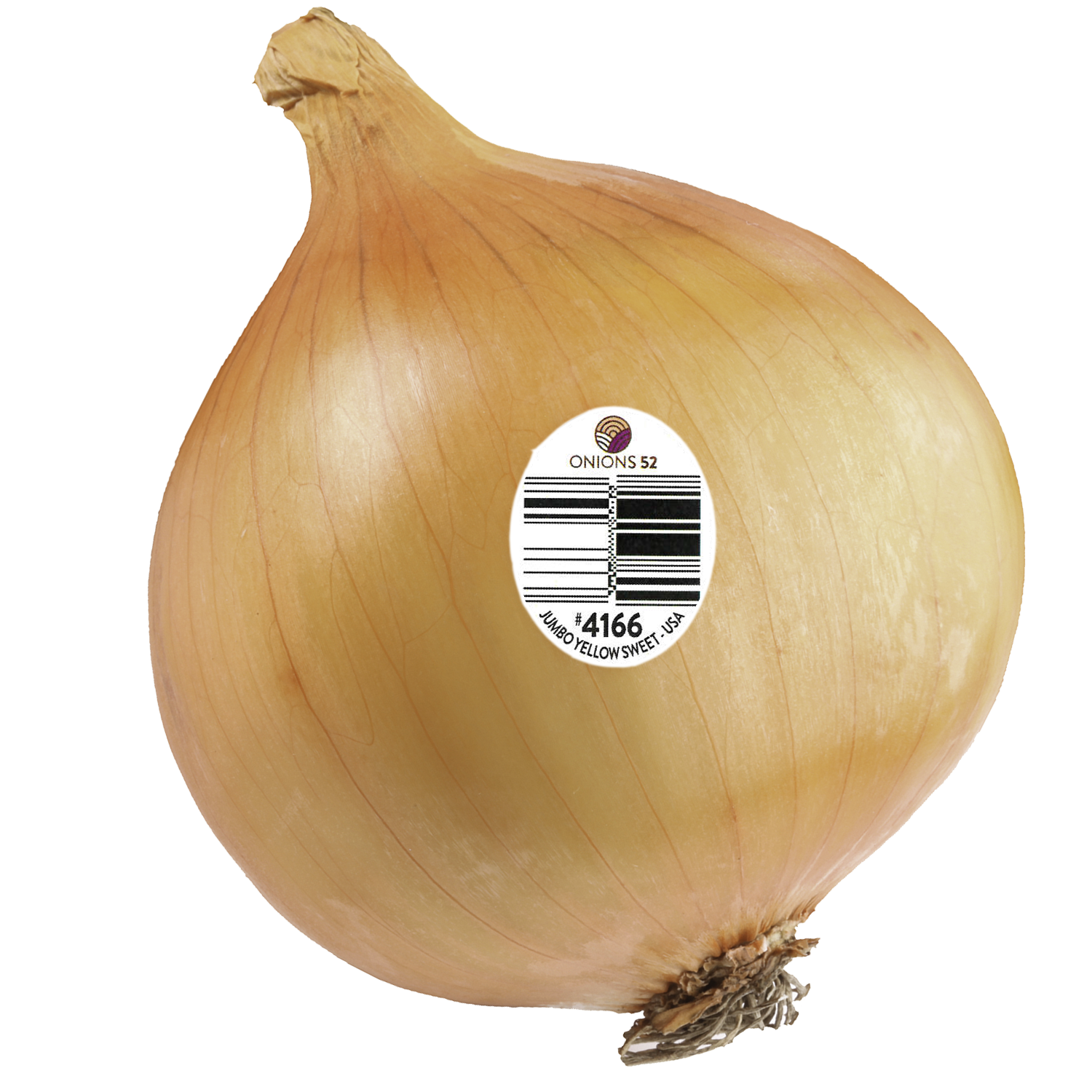 Produce Marketing Association

National Onion Association

United Fresh Produce Association